US housing secretary visits Columbia to promote vaccines, rental assistance | Palmetto Politics
Table of Contents Sign up for updates!Get the latest political news from The Post and…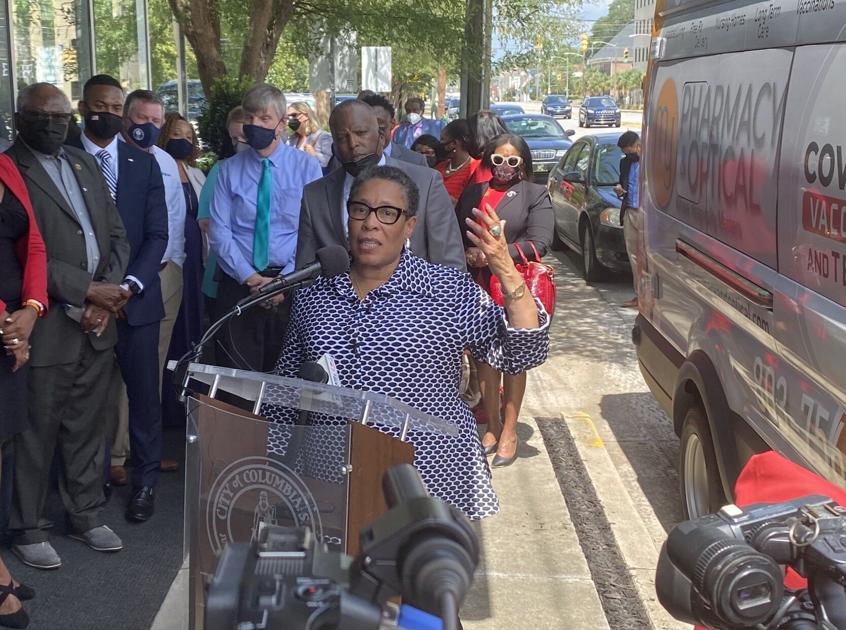 COLUMBIA — The country's top housing official visited South Carolina's capital city Aug. 30 to encourage more residents to get the COVID-19 vaccine and to promote a federally funded rental assistance program with hundreds of millions of dollars still available to South Carolina tenants who newly face potential eviction. 
More than 300,000 people in the Columbia area spend more than half of their income on rent, and most minimum-wage earners in the state can't afford a two-bedroom apartment, U.S. Housing and Urban Development Secretary Marcia Fudge said at a roundtable discussion at Columbia's Segra Park baseball stadium. 
That problem may be exacerbated after the U.S. Supreme Court struck down an eviction moratorium last week, ruling that President Joe Biden's administration could not continue to impose the ban, first enacted during Trump's presidency, without action from Congress.
"This state has more evictions than just about every other state in the United States even before COVID," Fudge said. "So the Supreme Court has dealt us another blow, but we are resilient people. We are resilient people, and we're going to survive this."
The visit came as South Carolina and many other states around the country are struggling to distribute billions of dollars worth of assistance that Congress approved to help poor renters who have been affected by the pandemic.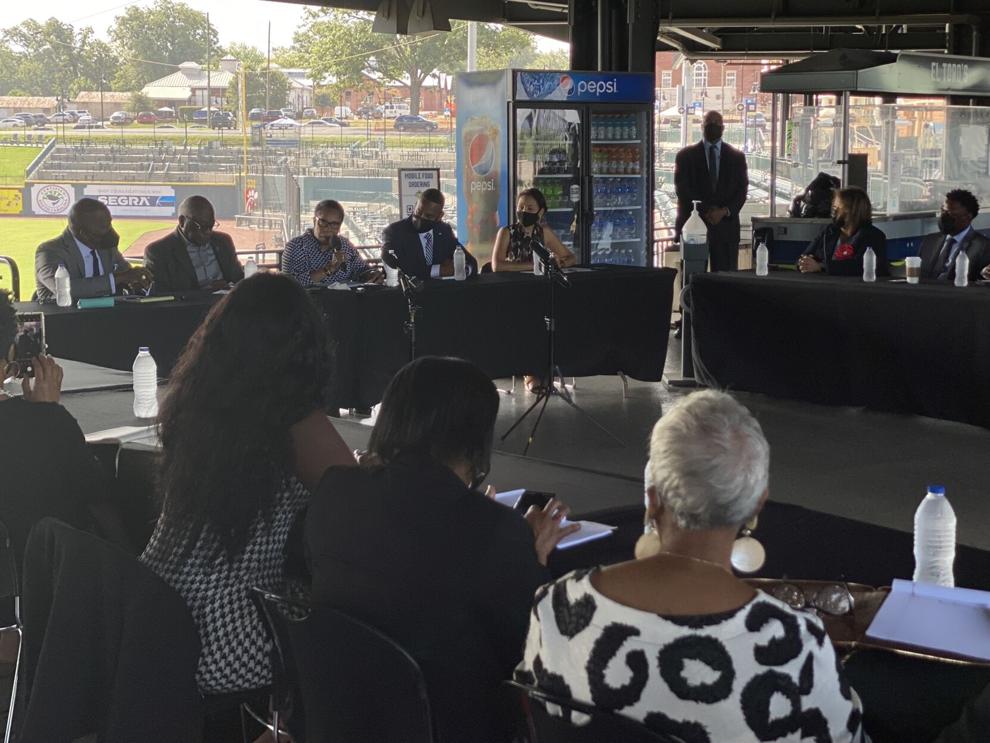 As of Aug. 27, South Carolina's housing agency had received 4,195 completed applications and assisted 3,835 households for a total of $17.2 million, according to agency spokesman Chris Winston. 
That's less than 7 percent of the $271.8 million the agency received to help the state's smallest 39 counties. The state's seven biggest counties received their own allotment of funds but have not fared much better in their efforts to dole it out.
While states and counties have the money and bear responsibility for getting it into the right hands, Fudge said the federal government is working to streamline and promote the program, including by reaching out directly to landlords to inform them about it.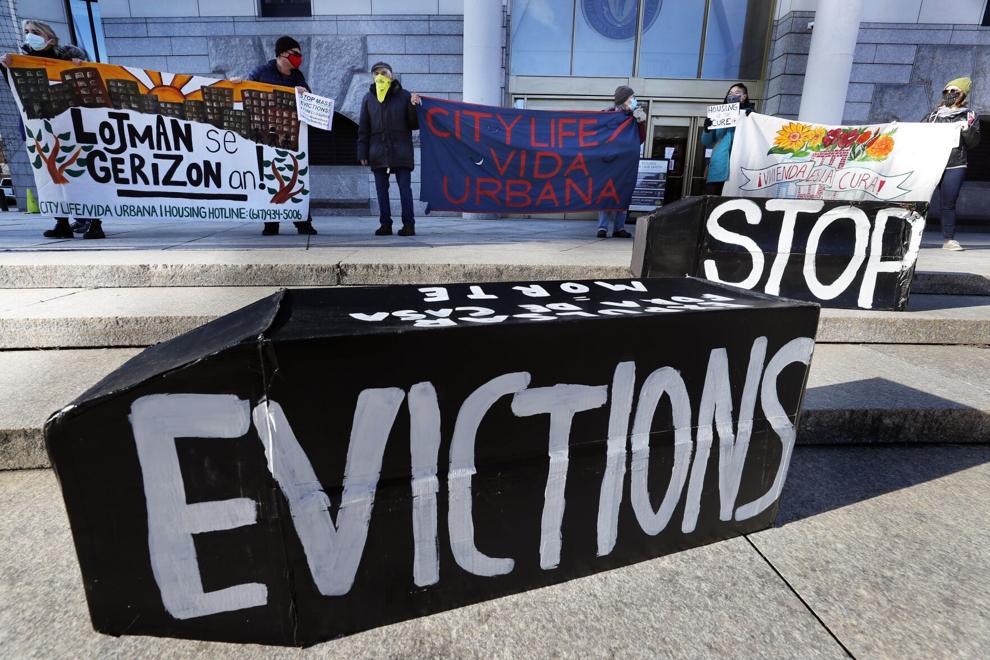 "What we're doing is providing technical assistance to be sure that we can assist them in getting the money out to make the process less cumbersome, to make it easier for tenants to apply," Fudge said. "We are doing all we know how to do."
S.C. Housing recently relaxed documentation requirements and expanded outreach efforts in an effort to speed up the process, and the agency is now working to help residents complete partial applications and inform them of other housing costs covered by the program, Winston said.
Fudge spoke alongside Dr. Cameron Webb, the White House's policy adviser for COVID-19 equity, Columbia Mayor Steve Benjamin and U.S. House Majority Whip Jim Clyburn of Columbia. South Carolina's lone Democrat in Congress became close friends with Fudge during her time representing Ohio in the U.S. House and urged Biden to nominate her for the housing role. 
After the roundtable, the group stopped by a mobile vaccination clinic site at Regal Lounge Barber Shop, which Webb said is one of 16 barber shops in Columbia and more than 1,000 around the country that have been enlisted to help boost vaccine uptake.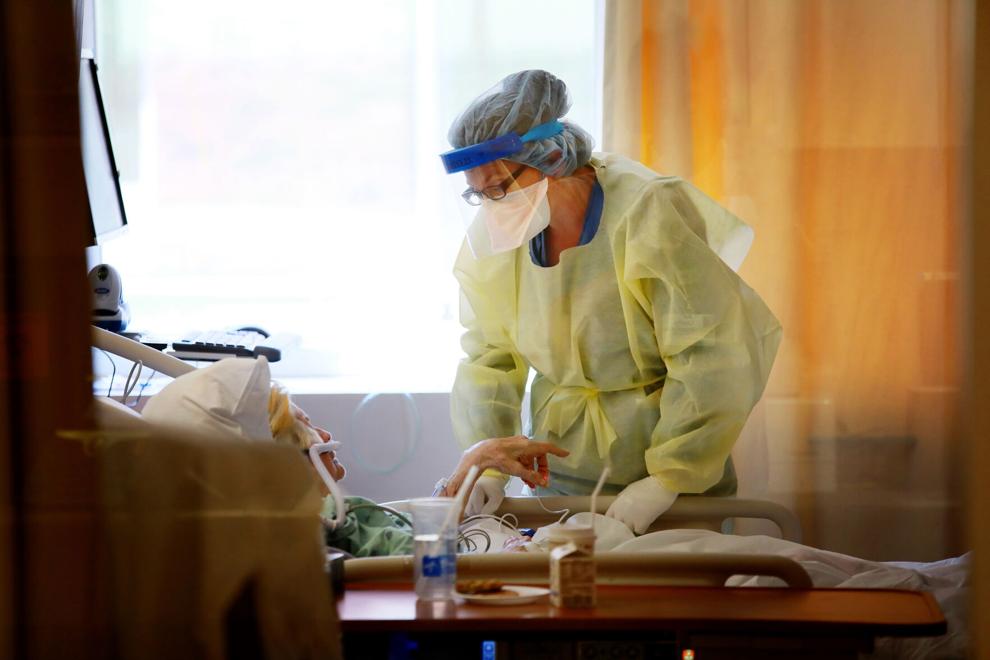 The barber shop initiative is designed to produce more conversations with people esidents trust about the steps they can take to mitigate the spread of COVID-19, especially in minority communities, Webb said.
"Those conversations don't just happen at press conferences or when health leaders are speaking. They happen in the community," Webb said. "They happen person to person, family member to family member, barber to patron."
South Carolina continues to lag behind much of the rest of the country on vaccination rates, with less than half of the population fully vaccinated. Meanwhile, new cases of COVID-19 have skyrocketed in the state in recent weeks, almost returning to the state's peak of infections in January, before the vaccines were widely available.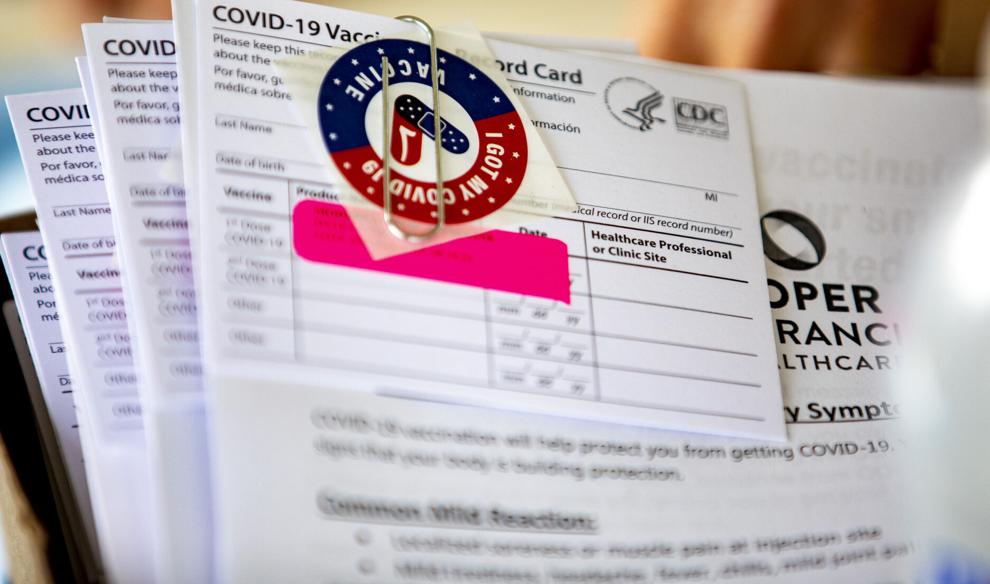 Clyburn and Fudge both said it would be "selfish" for people to continue to resist getting the vaccine.
The country is "going to be in more trouble than we ever thought we would be" if more people do not get the shot soon, Fudge said.
"I find it really almost criminal for adults to reject the science and run the risk of infecting their parents and their children and grandchildren," Clyburn said. "We must get beyond this foolishness and get everybody vaccinated."
In their final stop of the day, the group visited an affordable housing site for a private tour.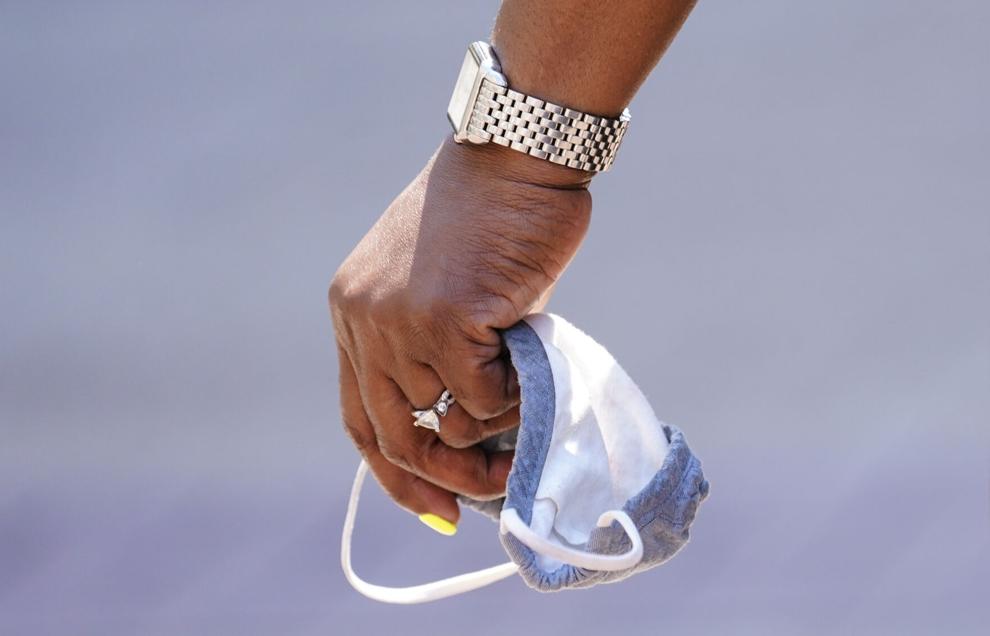 Follow Jamie Lovegrove on Twitter @jslovegrove.